By scoutadmin - November 02, 2016
Does Amazon Deserve its Squeaky Clean Image?
By now, you've probably heard about Apple's lawsuit against Mobile Star LLC for manufacturing knockoff chargers and cables and selling them on Amazon. According to this article from engadget, out of 100 Lightning cables and chargers purchased as "Fulfilled by Amazon," around 90 percent were...
Read More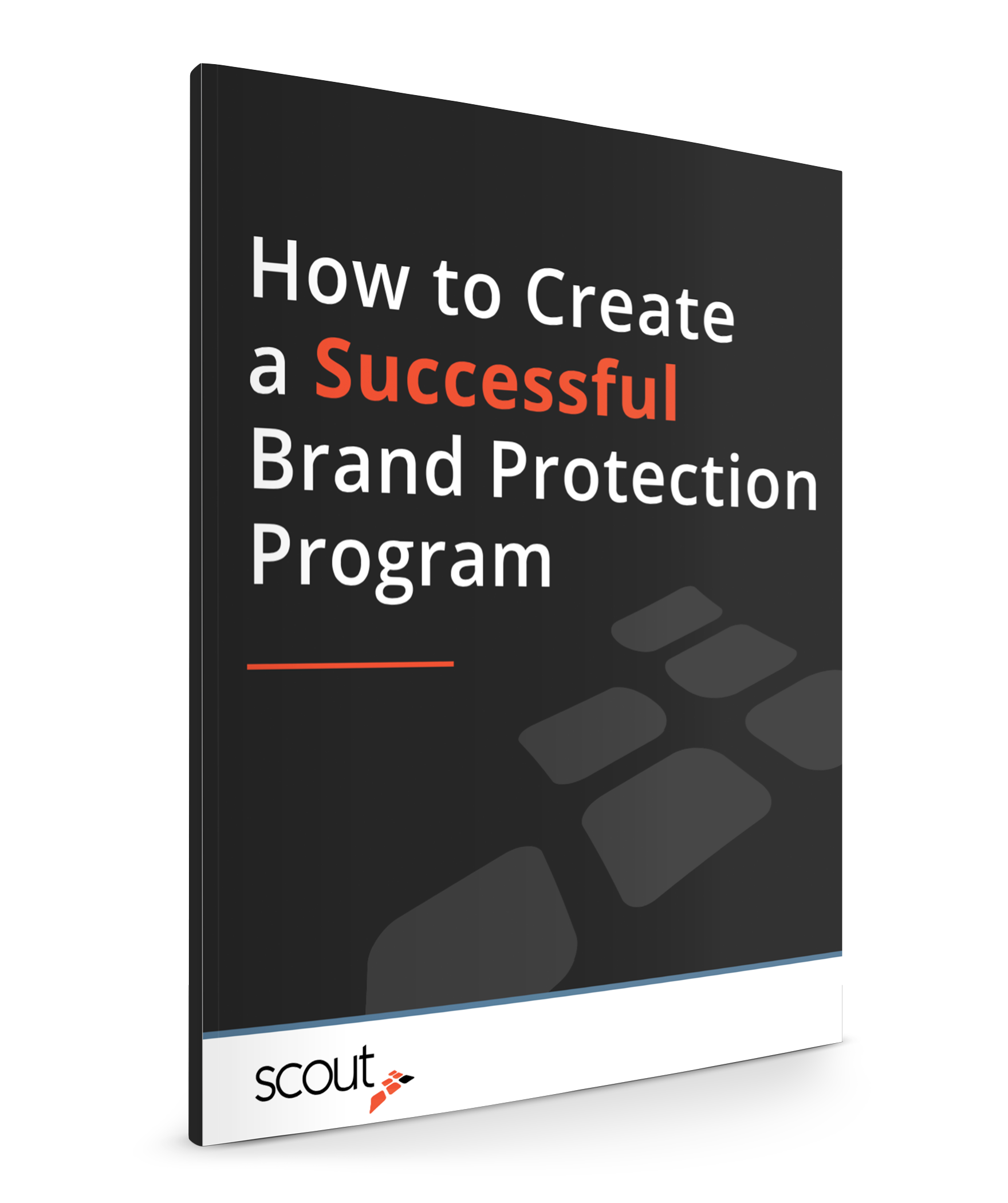 Download your free eBook today!