By scoutadmin - January 11, 2016
Health Care Fraud and Abuse Laws to Know
It comes as no surprise to many that we are seeing more and more cases of health care fraud and abuse in recent news headlines.
Since the medical climate has changed so much in lieu of government intervention, health care professionals and patients alike are more fearful of the future.
As a...
Read More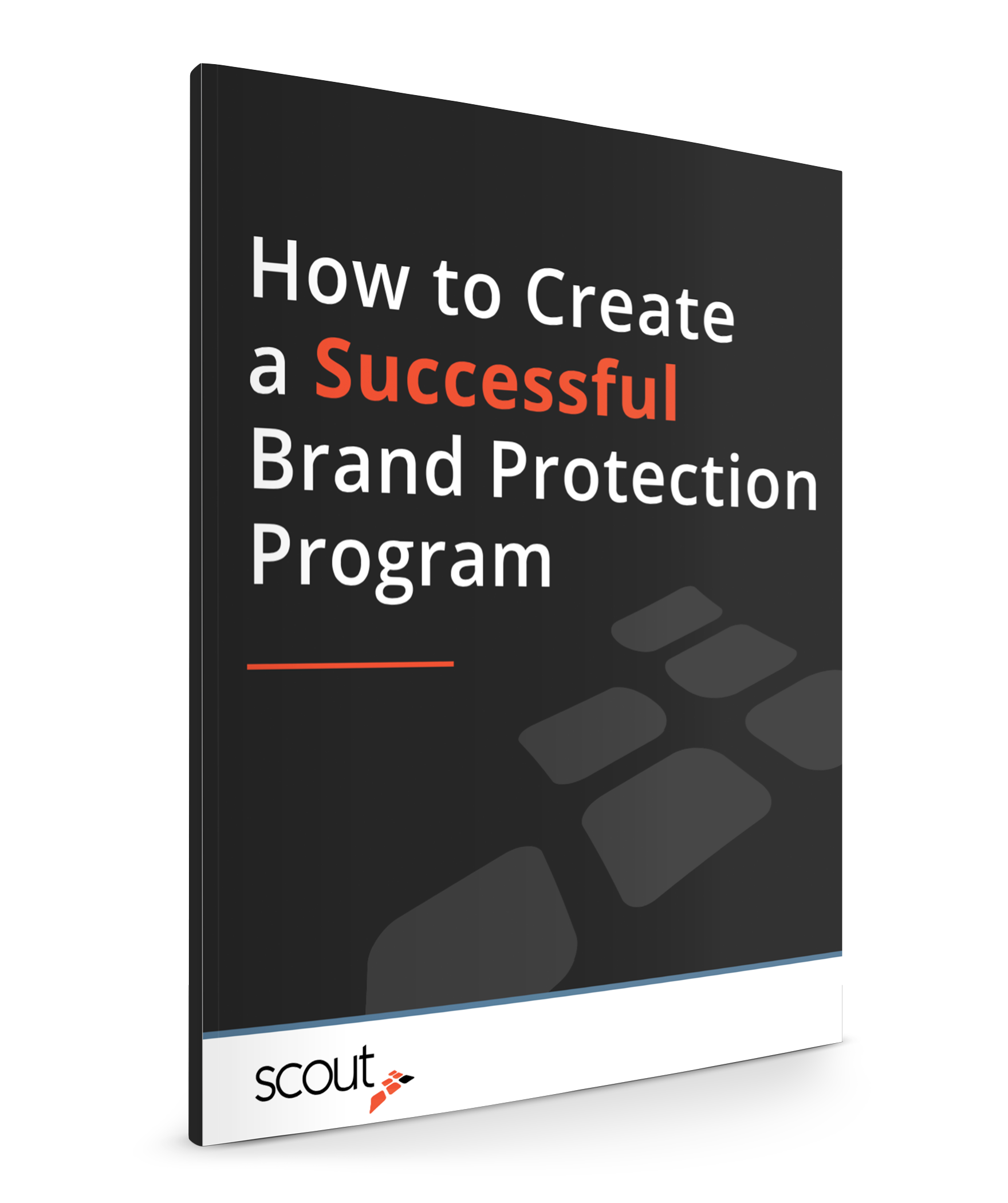 Download your free eBook today!