Does Amazon Deserve its Squeaky Clean Image?
By scoutadmin - November 02, 2016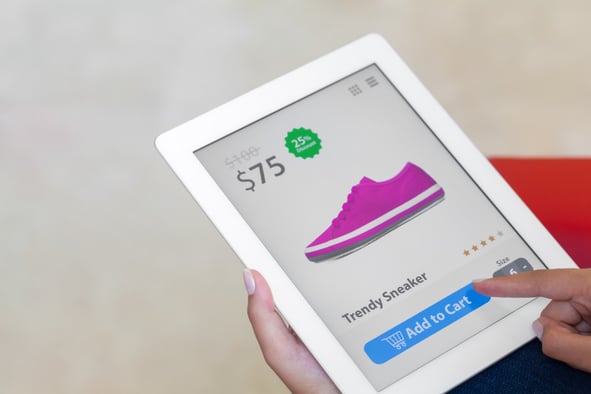 By now, you've probably heard about Apple's lawsuit against Mobile Star LLC for manufacturing knockoff chargers and cables and selling them on Amazon. According to this article from engadget, out of 100 Lightning cables and chargers purchased as "Fulfilled by Amazon," around 90 percent were counterfeit.
Beyond the obvious fact that counterfeiting is illegal, it's also very unsafe. Since these chargers and cables "don't go through consumer safety testing and could be poorly designed, they're prone to overheating and catching fire. They might even electrocute users."
If that's not cause for alarm, then we're not sure what is. And, with even more damning details from Patently Apple, we bring this question to light: Does Amazon deserve its squeaky clean image?
Amazon as a Trusted Brand
Amazon is not thought of (at least publicly) as a major marketplace for fake products – that honor belongs to Alibaba and eBay, among others. Perhaps due to the negative reputation earned from those sites, the Amazon brand continues to be tied to trust.
Despite this clean image in consumers' collective minds, there's a big possibility that at least 10 percent of their listings are for fake products.
Finding Red Flags for Counterfeit Products
Regardless of whether you're on Amazon or another e-commerce site, there are prominent indicators you can check out to ensure the integrity of a product.
Make sure you look for the following:
The seller's name
Whether they're a third-party seller
Customer reviews; factor in the good and the bad for 100 percent authenticity
The price – if it's too good to be true from retail, it most likely is
Use of generic images
Misspellings/grammar on the listings
Do your research! – Counterfeits "have been found mixed with Amazon's own warehouse inventory," mentioned here.
Report Anything Counterfeit
If you're the unfortunate victim of a counterfeit product, immediately report it to Amazon. Supporting these products hurts the manufacturer and is also a safety issue for the consumer – you and your family.
For more information on Amazon's counterfeiting policy, click here.
We're enthusiastic proponents of giving you information on how to improve your business's anti-counterfeiting initiatives, which is why we created the mobile app FākR™.