By scoutadmin - January 24, 2017
5 Examples of Dangerous Counterfeit Products
In this blog, we talk a lot about the various ways in which counterfeit products cause harm – mostly of the economic sort and involving companies and the people who are employed by them.
But the people most directly impacted by counterfeit products are consumers. Those who unwittingly buy...
Read More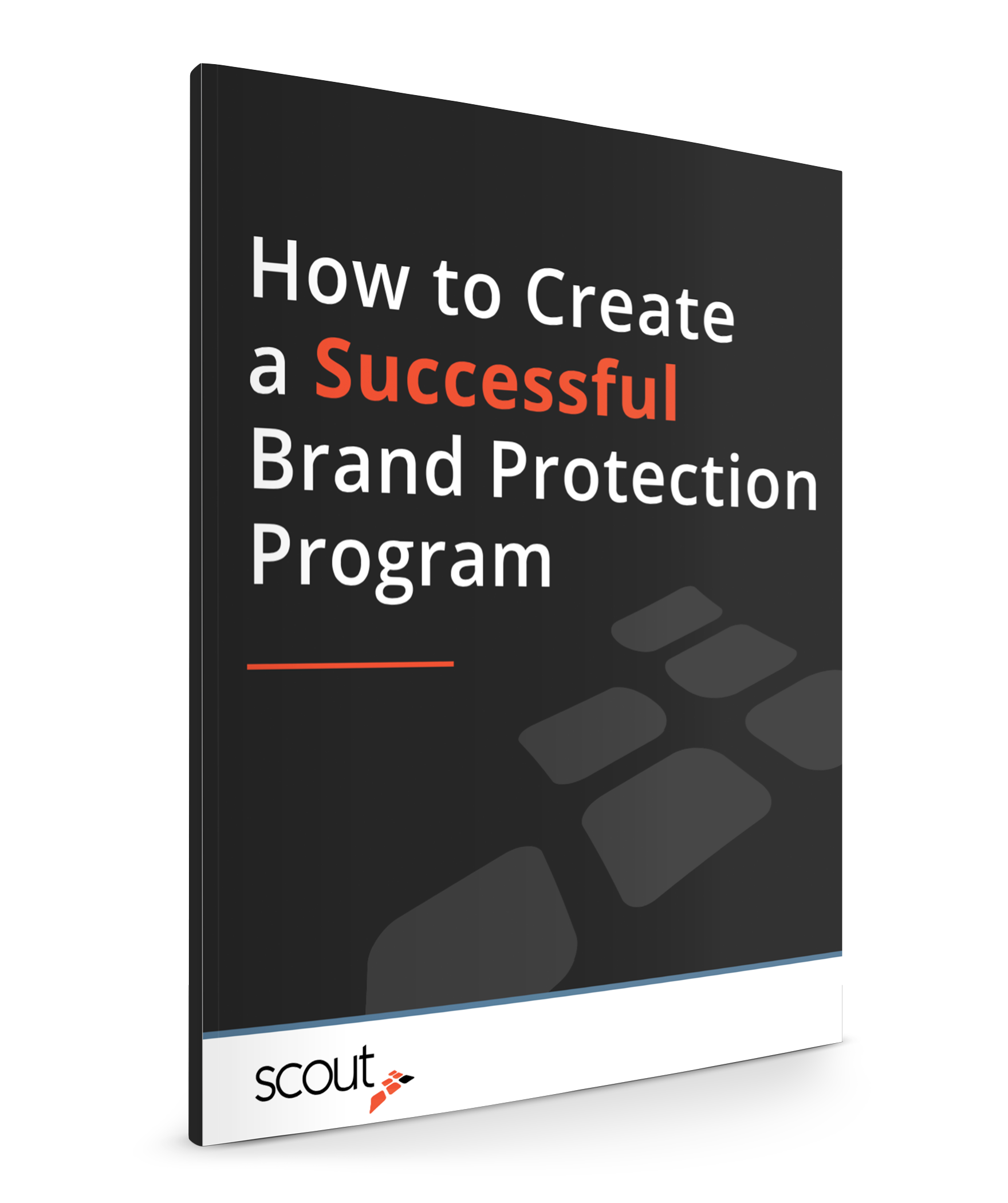 Download your free eBook today!