By scoutadmin - January 26, 2017
8 Questions You Should Ask About a Police Case Management System
If it's finally time to upgrade a police case management system, then you're probably already armed with a number of concerns.
The following are a number of questions addressed, as well as some you may not have considered. Today's police case management software offers a multitude of...
Read More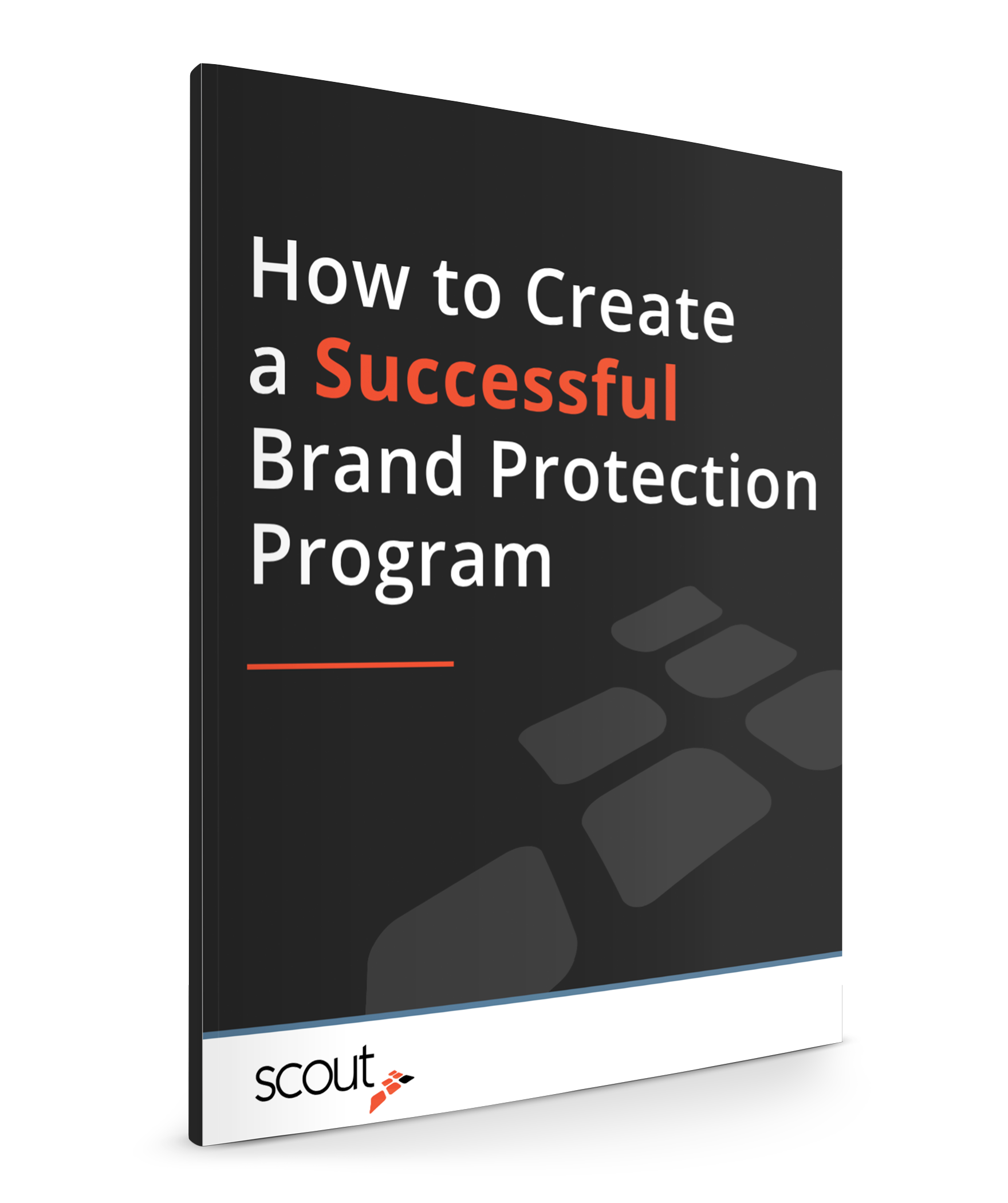 Download your free eBook today!