By Scout Information Security Management System Steering Committee - December 14, 2021
Is Scout vulnerable to the Log4j remote code execution exploit?
As many of you may know, a zero-day exploit affecting the popular Apache Log4j utility (CVE-2021-4428) was made public on December 9th, 2021 that results in remote code execution (RCE). It was announced thatApache Log4j library version 2.xfor Java was vulnerable to remote code execution (RCE)...
Read More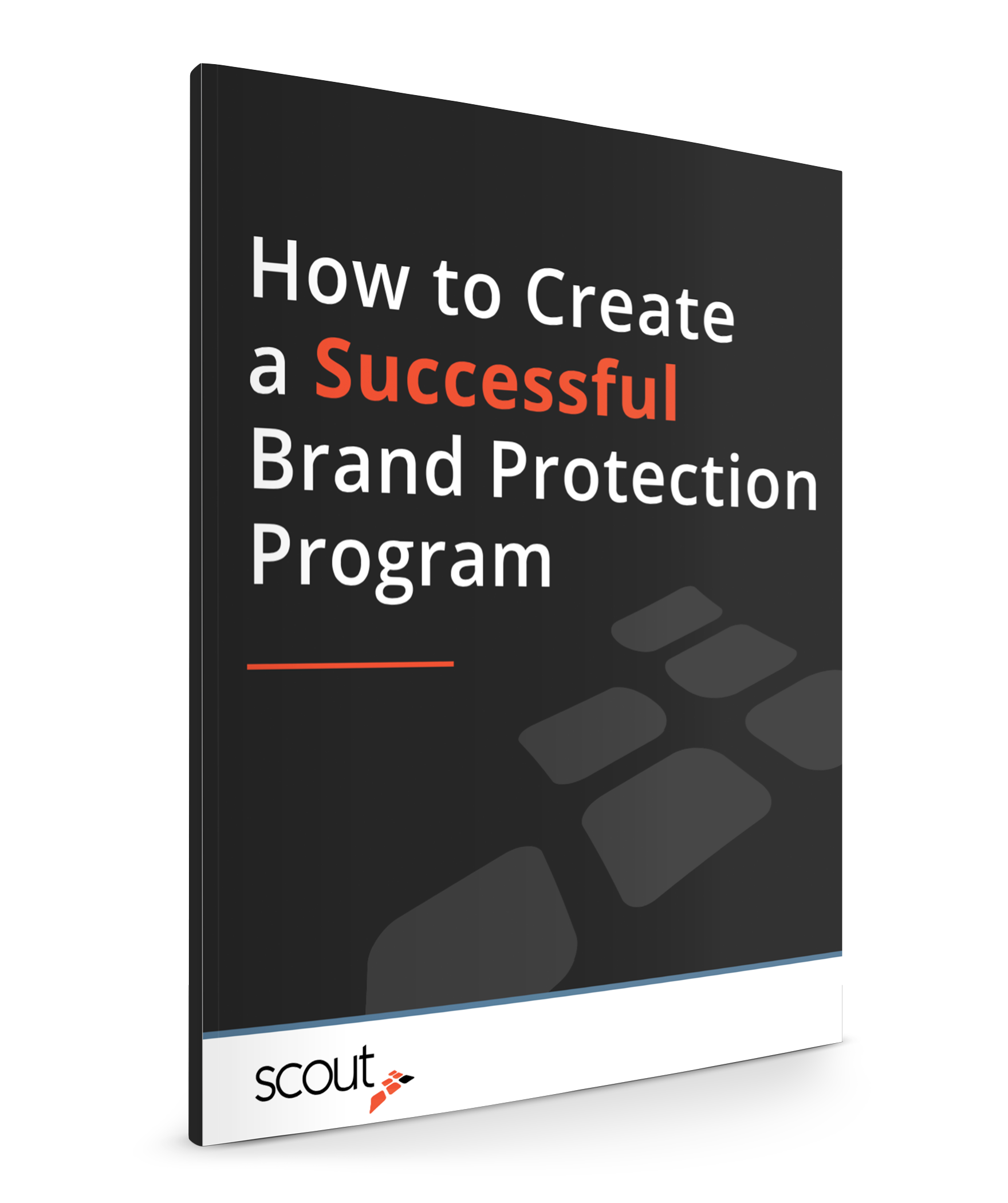 Download your free eBook today!