By scoutadmin - March 03, 2017
Here's What the Future of Investigation Management Looks Like
TV shows such as Law & Order and other media have told us investigations are raw, gritty paper trails and salacious busts. These retellings often involve either outdated or wildly unrealistic methods to conduct investigations.
The true future is up to us as a collective society – and it involves a...
Read More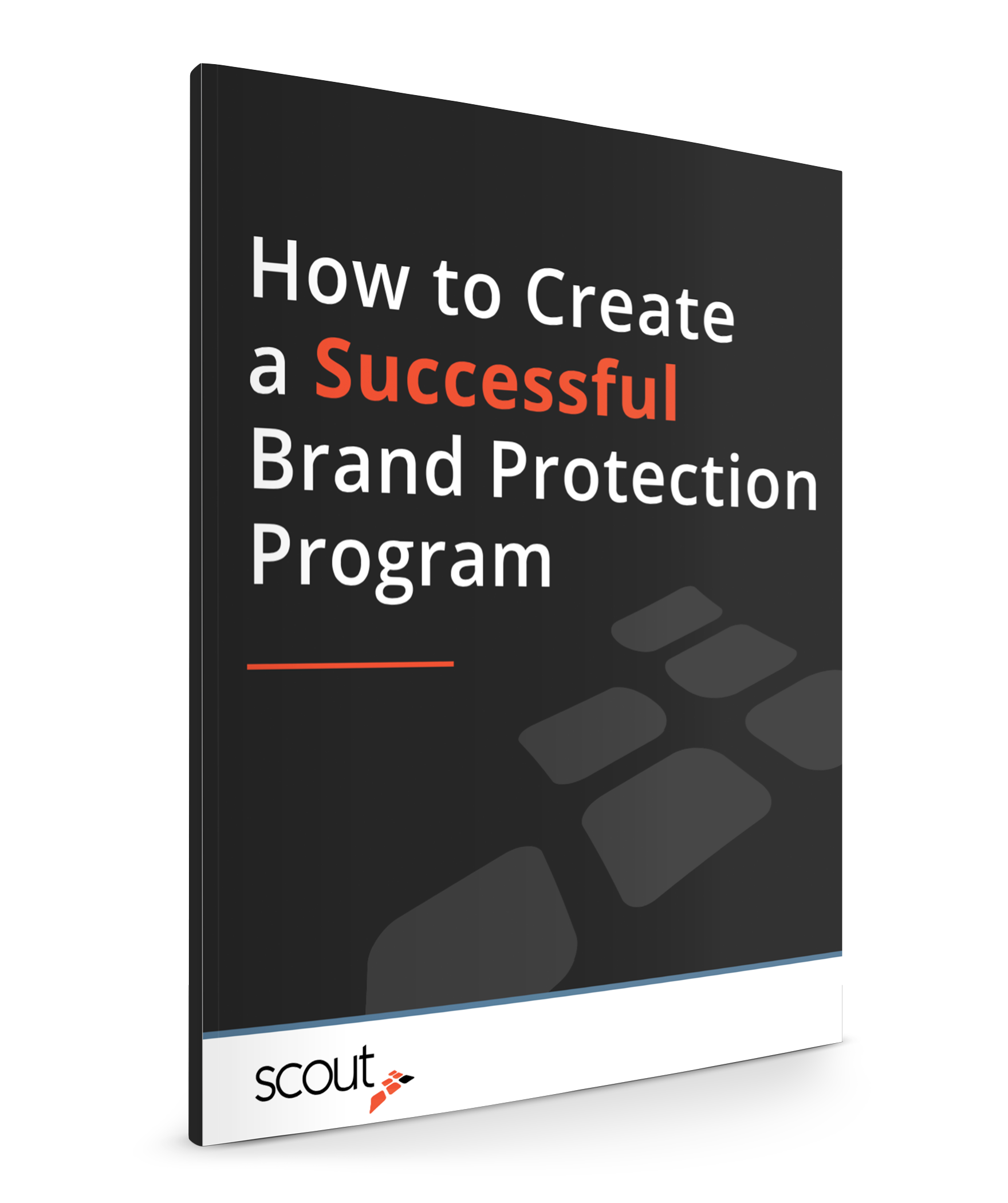 Download your free eBook today!