By scoutadmin - January 13, 2017
4 Forms of Intellectual Property Fraud & How to Avoid Them
Regularly, we discuss the perils of companies that have their intellectual property abused.
That tends to involve loss of jobs, danger to consumers, money that's unfairly diverted from IP owners to counterfeiters, damage to established or up-and-coming brands, and more.
The actual cost of all...
Read More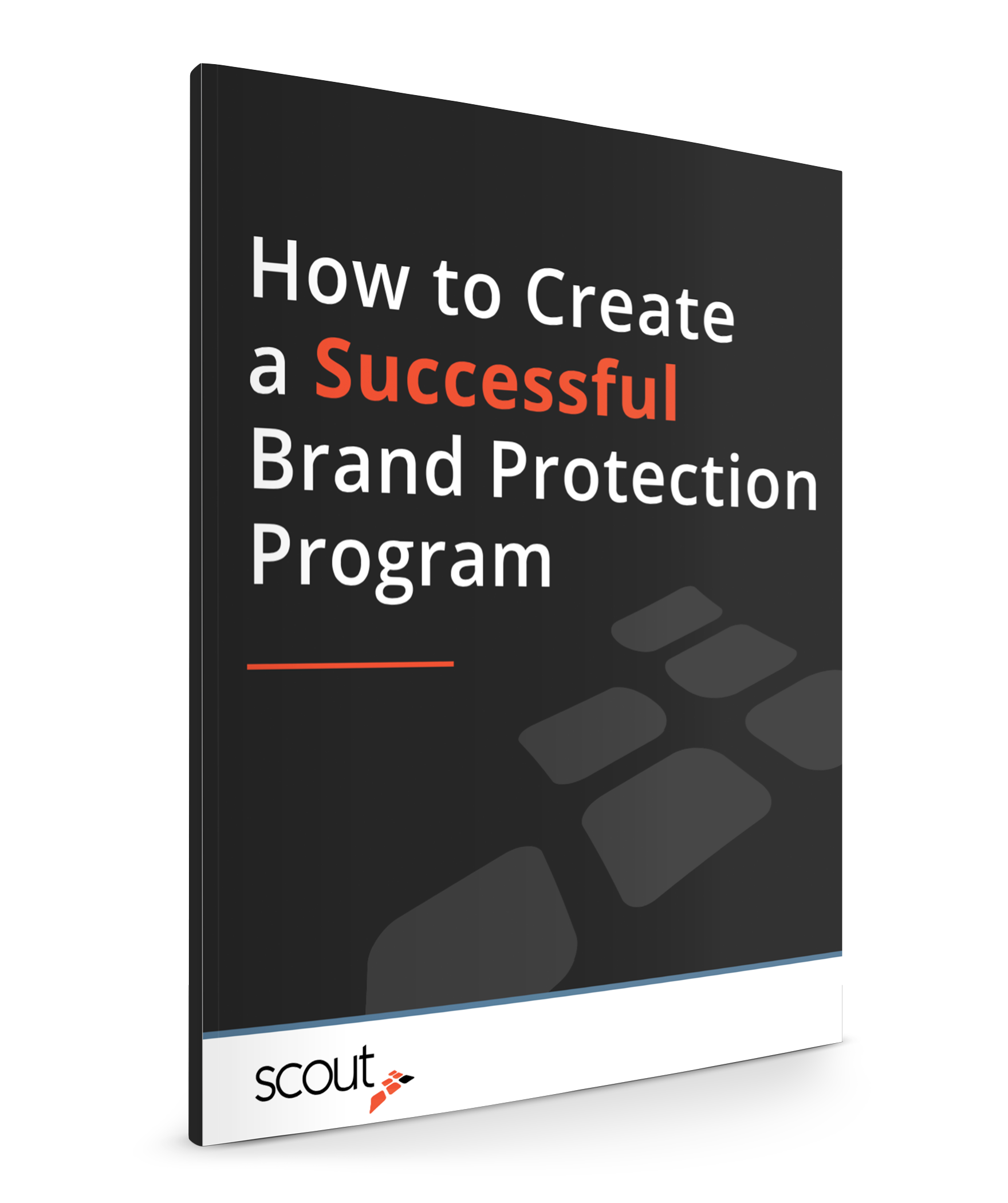 Download your free eBook today!