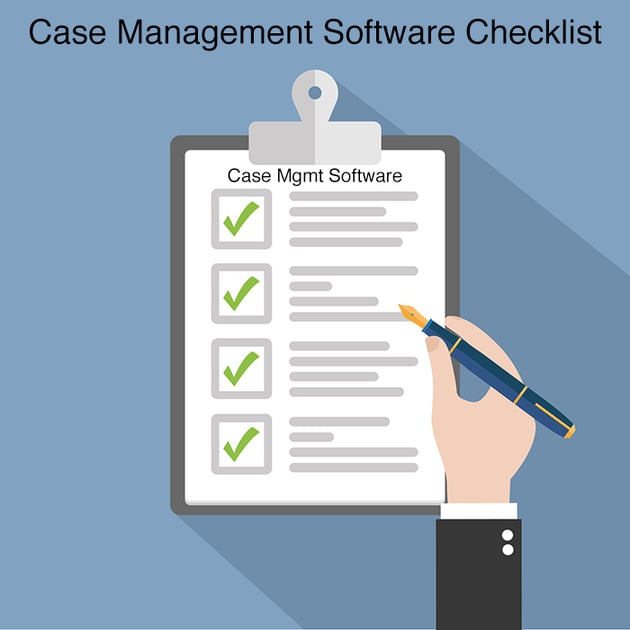 The biggest obstacle many executives face is not knowing what you don't know. Sure, you may know you need a better case management software solution, but what exactly does that entail?
Research, of course – and the only way to ensure you get the lion's share is to compile a list of what you need.
Fortunately, there are a myriad of solutions you can call upon to get the right results.
A Case Management Software Checklist
The Scout team has created a comprehensive Case Management Software Checklist to help you make the right choices and go with a solution that works best for your needs. This includes:
Ways you can narrow your search for the right software
Why automated client intake makes your life easier
Questions to ask – including whether they offer a free demo or product tour
To get your free checklist, please click below: