By scoutadmin - April 11, 2016
The Biggest Healthcare Fraud Cases of 2015
Healthcare fraud has long plagued the medical industry. Last year proved no different, with a steady stream of doctors, suppliers, and medical providers charged almost weekly with defrauding patients and taxpayers.
According to a review by law firm Bass, Berry, & Sims PLC, the federal government...
Read More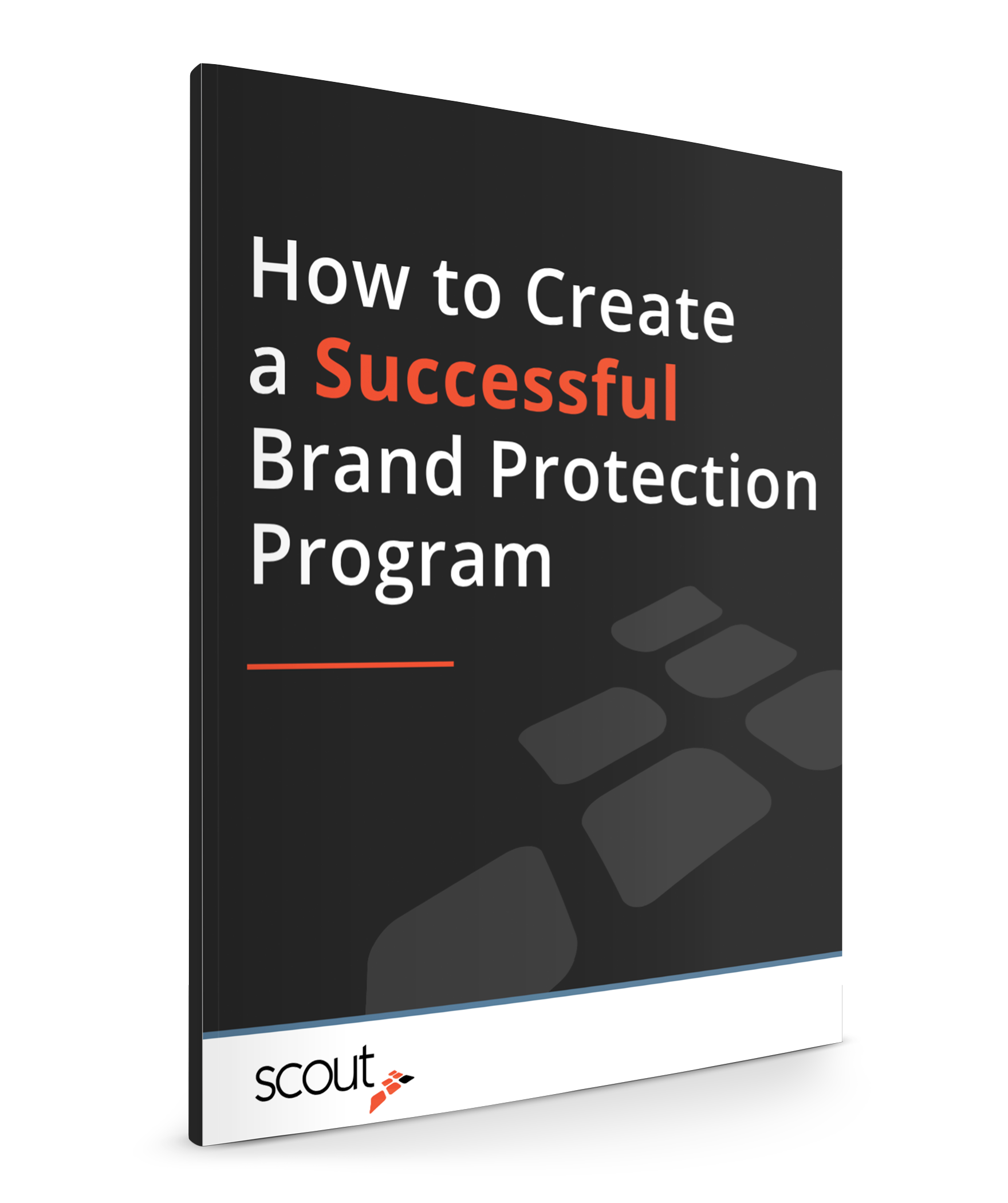 Download your free eBook today!