By scoutadmin - February 03, 2017
How to Avoid Etsy Theft Copyright – The Right Way
Many people know the concept of Etsy; it's a popular ecommerce website that sells vintage items, manufactured products, jewelry and other trinkets. Since it's peer-to-peer, anyone can create their own shop and start selling handmade items and crafts instantly.
Unfortunately, in Etsy's time,...
Read More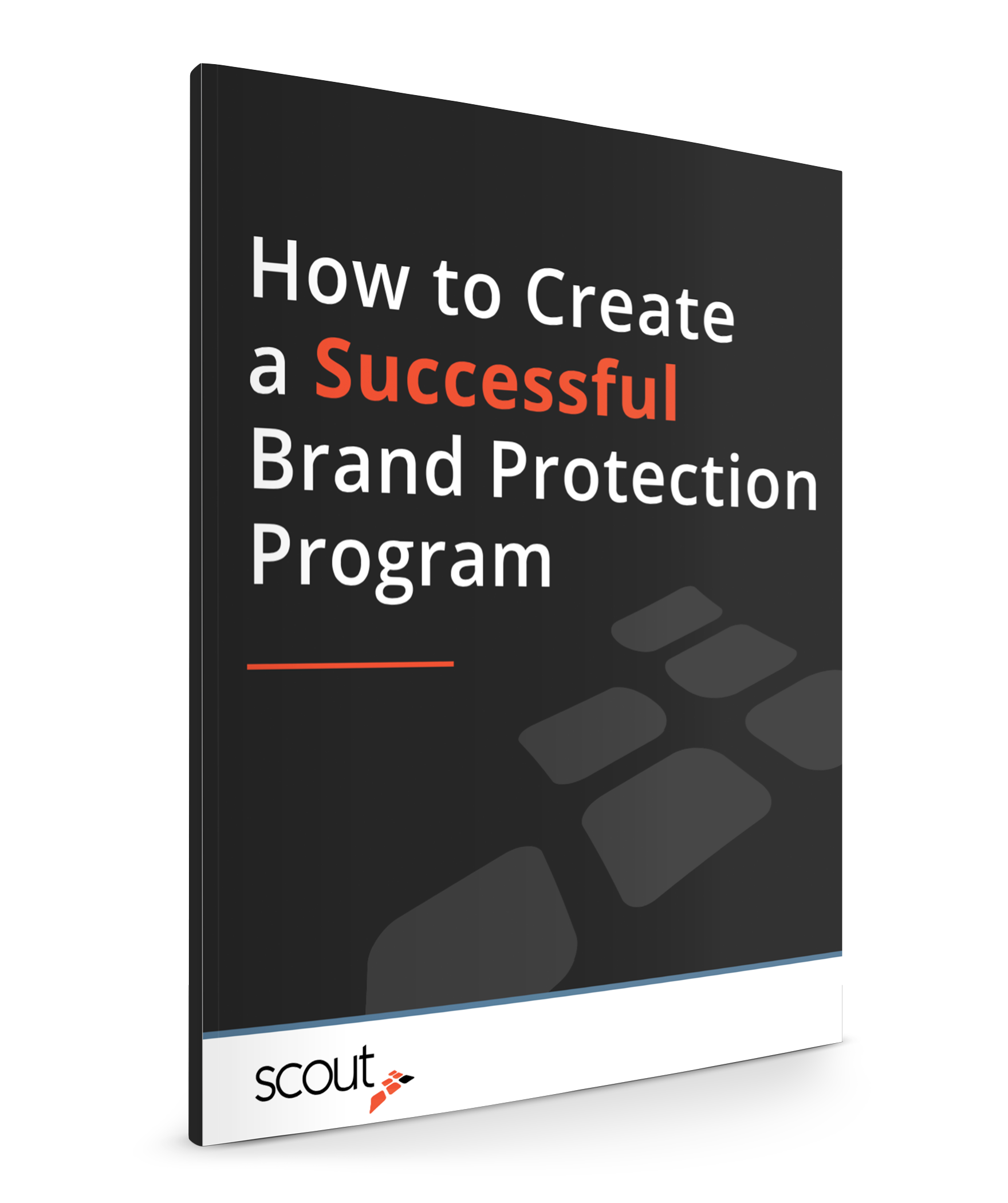 Download your free eBook today!