By scoutadmin - January 09, 2017
Fraud Prevention Services to Take Advantage of in 2017
"The best defense is a good offense" is a saying that's applied to a variety of fields. It's also a great way to think about being proactive when endeavoring to protect your unique brand from counterfeiters.
When we think about fraud prevention services in 2017, it may be difficult for a brand...
Read More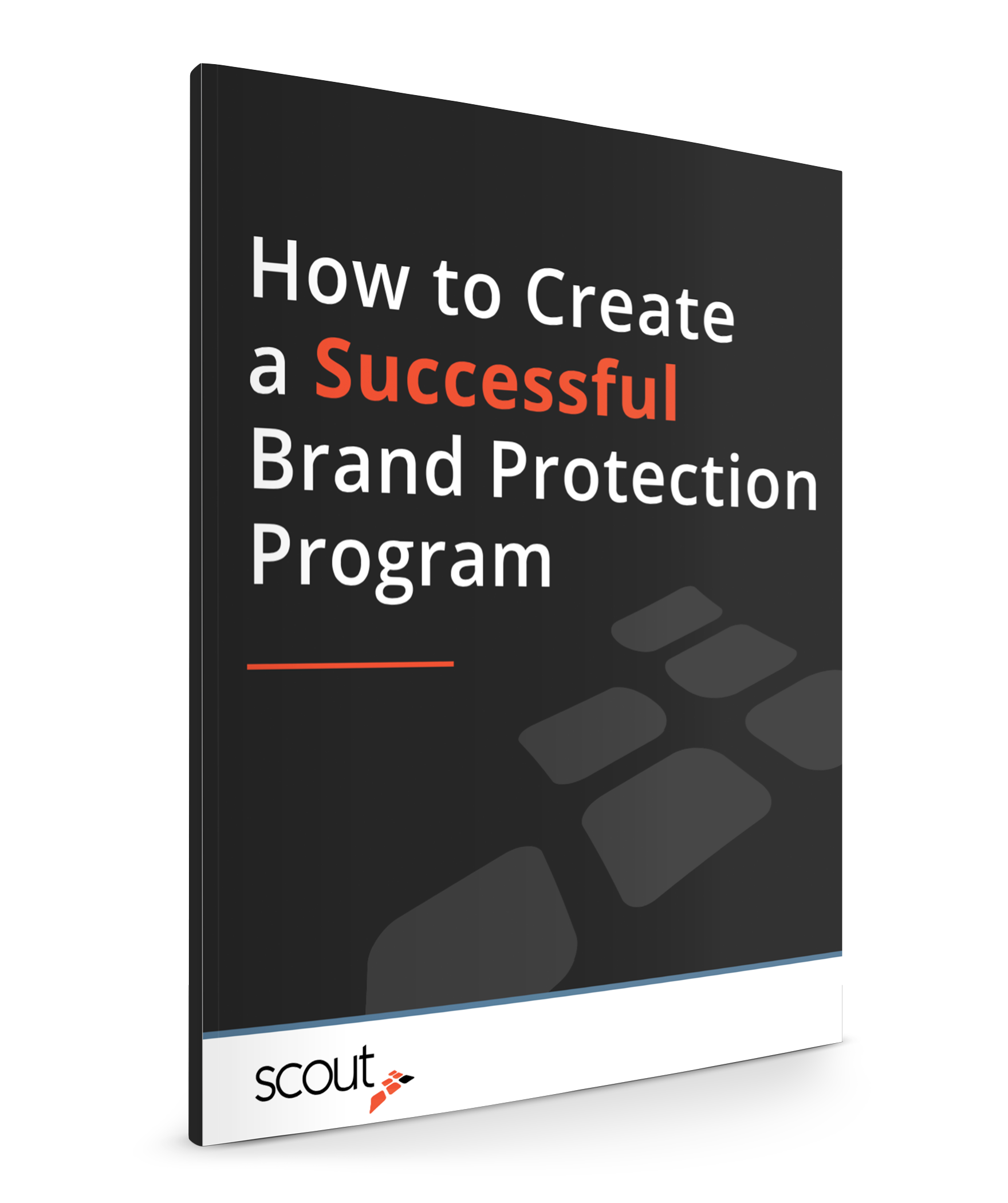 Download your free eBook today!