Bank Fraud Case Management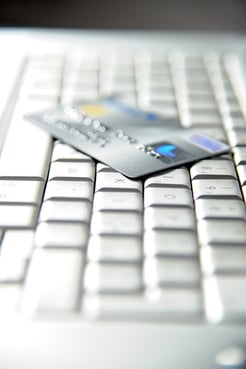 Scout investigation management software assists banking fraud investigators conduct investigations. We do this with greater efficiency, transparency, and agility. Scout's bank fraud case management enables investigators to assess details and complex information. Scout specializes in a collaborative and organized environment. Permission-based access allows managers, investigators, and auditors to communicate and stay on top of priorities.
Credit Card Fraud Investigations
Credit card fraud is becoming more common every day. It's a problem that affects many people across the world every day. No matter the method of credit card fraud, Scout's program will build effective cases.
Mortgage Fraud Investigations
Drive organizational performance with extensive management reports
No need to rely on your IT department – we're here to support you and make sure your information is secure
Real-time customized reporting
Reduce emails, phone calls, faxes, sticky notes, and administrative tasks
Manage more investigations with the same number of resources
See who's doing what in your organization – 24/7 from anywhere with internet access
Increase the quality and consistency of case information
Real-time generation of an unalterable audit trail
Contact us today or request a demo to learn more about our government fraud investigation CMS!